Additional Info
---
Reintroducing Deep-Lip, Five Spoke Design.
Back and ready to rejuvenate the trend it first set in five-spoke, concave designs, the Vossen CV3-R.
---
Design
The Vossen CV3-R refines the deep-lip barrel that first set Vossen apart from the masses, and brands the lip with the logo you've grown to trust
---
Technical
The Vossen CV3-R employs a low-pressure casting process to create a light-weight, single-piece monoblock wheel. Manufactured in two gloss finishes, the Vossen CV3-R Wheels is available in 19", 20" and 22" diameters and a variety of bolt patterns and offsets.
Available Sizes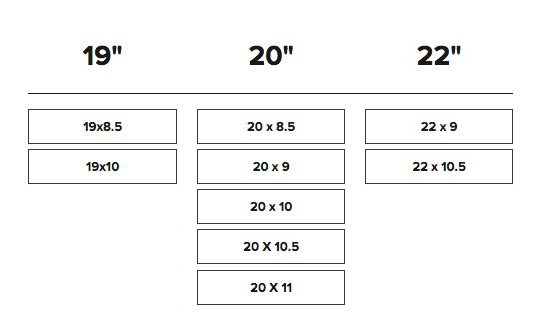 ---

Vossen CV3-R Wheels Warranty
Vossen Wheels warranty is a statement of confidence in the quality of their wheels. Every Vossen wheel is put through the highest standard in testing and quality control. These high standards allow Vossen to provide an industry leading 5 year workmanship warranty and a lifetime structural warranty, which proves they stand behind their product 100%.
---